road trip: the national parks
hoodoo you think you're foolin'?
Notes from a Road Trip. June, 2021: 10 days, 5 parks
Bryce Canyon Lodge in time for dinner. Wilted salad, fresh-baked buttermilk biscuits. Twilight sky above the canyon a concave bowl of midnight blue. Mesquite burning in a distant firepit. The wind shrieks in delight. Tomorrow, Inspiration Point.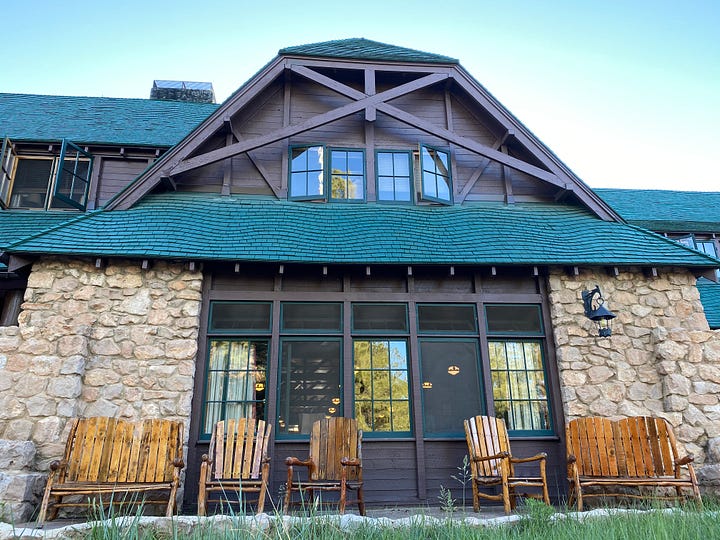 Sunrise over the canyon, the trails vast with promise. Hillside hoodoos: rock formations squinting in the sunlight like ghostly stalagmites. Five miles by 9 am, my breath dusty and hot. Maps and park passes, hiking boots and hydration packs shoved in the Escape's backseat and I'm headed north up I-15. Montana awaits.
Thanks for reading the micro mashup. Subscribe for free weekly posts!